This is Me is a nationwide Mental Health
campaign led by the Lord Mayor's Appeal
in London.
This is Me is facilitated by regional committees
that measure the campaign's impact across
the country, ensuring its reach and success.
Mental health impacts us all with 1 in 4 people experiencing a mental health problem every year.
Together, we can change attitudes towards mental health in the workplace and support organisations to create healthier and more inclusive workplaces in Yorkshire.
We are
This is Me
Yorkshire!
Our goal is to destigmatise Mental Health, Neurodiversity, and Disability in business by encouraging people to share their personal stories.
We are leaders, advocates, and real people, with lived experience.
Stretching from east to west, north to south, our committee works throughout the Yorkshire region to ensure business leaders know the support This is Me can bring to their colleagues, employees, and the workplace.
We live our mission through events, shared resources, campaigns, and storytelling.
As part of our Mental Health campaign, you and your business will gain the tools and confidence to share your experiences.
Raise Awareness
through the Green Ribbon Campaign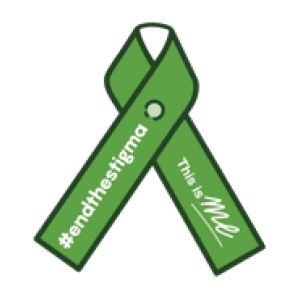 End the Stigma
through This is Me storytelling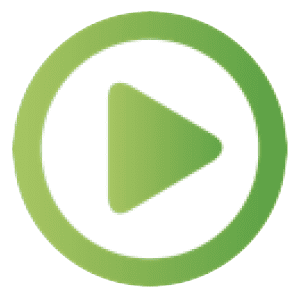 Employee Skills
Wellbeing in the Workplace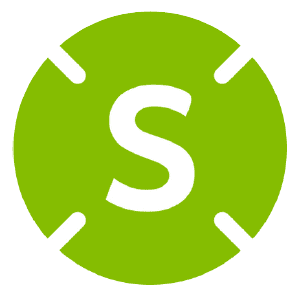 It only takes a name and an email to smash the stigma.
Sign up for the This is Me Yorkshire newsletter here: